Who we are?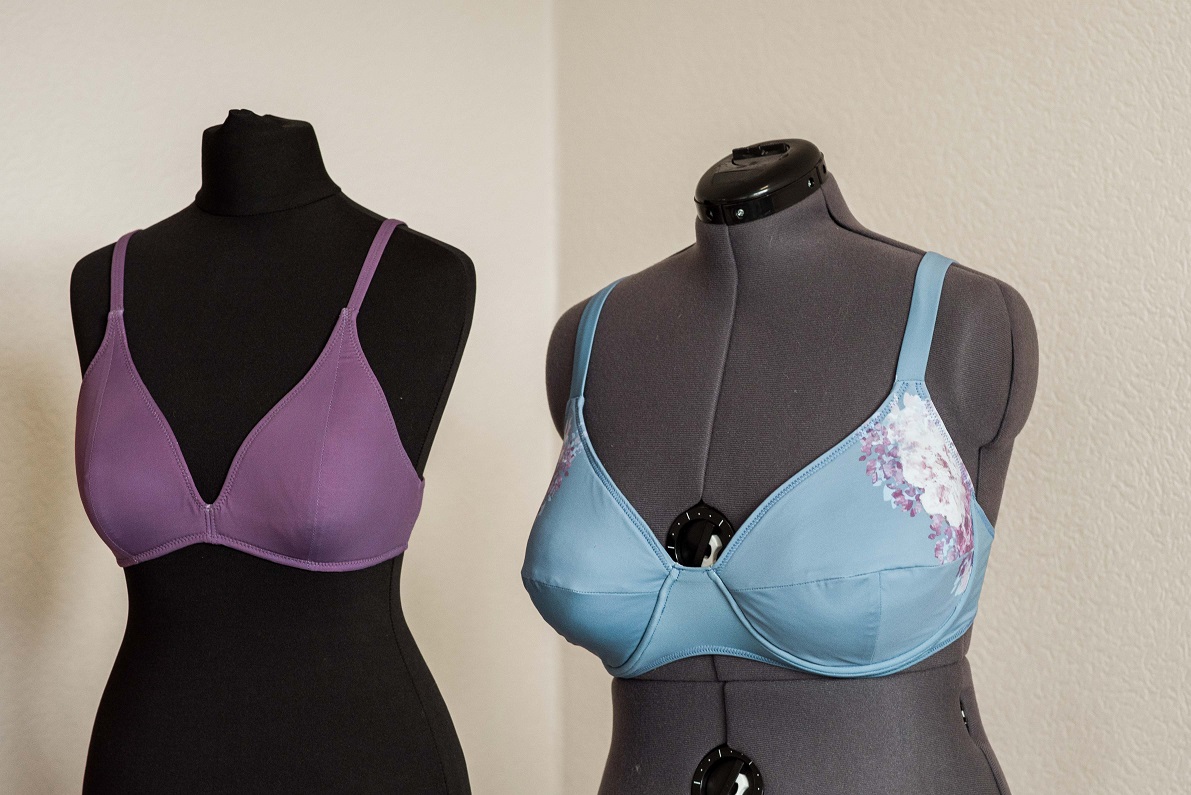 SWIMBE® gives a unique possibility for every woman to have her dream swimwear - in any color, design and style! We can create a swimsuit or bikini tailored to your measurements, lifestyle and needs - it will be one of a kind!
We believe that every woman is special. She strives to fulfill her life with unique moments, experiences, colors and emotions. Variety has always been a characteristic of female life. And swimwear can reflect that!

Where we are?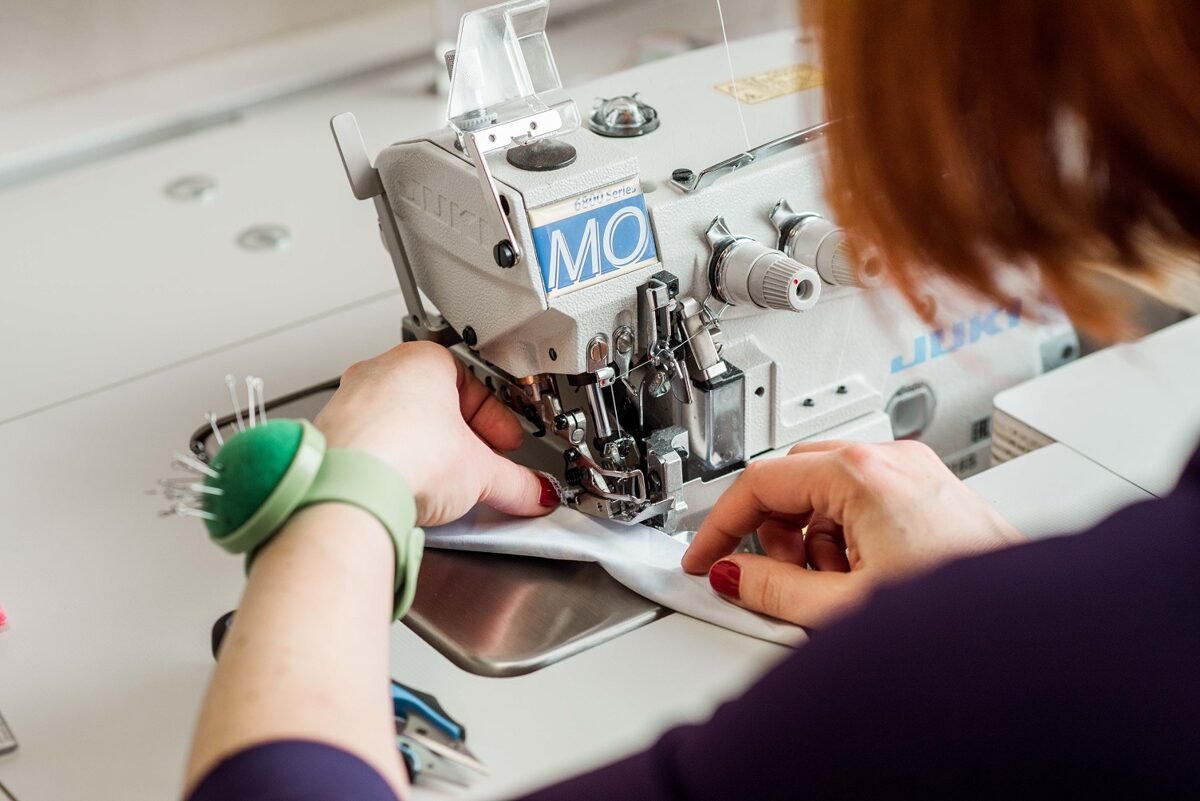 The company was created and is working in Latvia - our sewing facility is located in Valmiera city.
We are very happy to live and work in picturesque Valmiera, next to the river Gauja - in a city that is green just like our enterprise.

We have created a zero-waste manufacturing process - we are making small accessories, like headbands and scrunchies from clipping or donate cuts to the local NGO where people with special needs make new products out of them.
Our fabrics


Normally swimwear is made from synthetic fabrics - nylon, polyester, elastane - as they can manage UV radiation, salty water, chlorine in the pools, many washes etc. But synthetic fabrics are made from oil. So in essence they are the same as regular plastic. There is a prognosis that by 2050 there will be more plastic waste in the world's waters than there will be fish. So more and more designers all around the world swich to recycled fabrics for their garments.

SWIMBE® uses unique fabrics for swimwear creation. They are made in an Italian company Carvico out of old fishing nets, carpets, PET bottles etc.
These fabrics feel and look like regular ones so we can create great garments without using more of the planet's resources. At this moment we use two fabrics:
VITA PL
and
Renew Cult
.
We at SWIMBE® love this planet and we believe, that you love it too! So help us create it a better place to live for all creatures!

Our values


FREEDOM – to choose, enjoy, have fun and celebrate life! Freedom of style and looks. Freedom of the body from all the rules and standards. Freedom to enjoy summer, beach, sauna, pool, SPA and anything else we want!

INSPIRATION – we want to inspire all women to feel good, special, beautiful and love herself. And we want to inspire other potential possible entrepreneurs to create a business by sharing our experience on this journey.

RESPONSIBILITY – to our clients, our team and nature. Taking responsibility for our choices as a company and as people.

HONESTY – transparency and honesty in all business aspects.
DARING – we dare to create, dream and do. SWIMBE is an act of daring – two unique personalities come together and create a brand that gives an opportunity for other women to be authentic and unique.

SWIMBE® story

Brand SWIMBE® was created by social enterprise "My Swimwear" Ltd., which was established in autumn of 2018 by apparel designer Elena Dmitrijeva and entrepreneur Laura Zukovska-Supe.

Social enterprise means that we work without profit - we cannot pay dividends ourselves - all money goes to solve socially important issues, in our case - waste management and environmental protection.

Idea about such company emerge for personal need - it was impossible to find sustainably made good-looking swimwear that would be aligned with one's lifestyle and sense of style.

As we could not find such an offer, we decided to make swimwear ourselves - garments that will love women in all shapes and sizes and will be made sustainably.

Support

On a daily basis, SWIMBE® receives support from 3 beautiful ladies - our advisory board. Social Enterprise Law in Latvia makes such board a mandatory element of business life but we do not see this as a problem but as an opportunity to receive advice from 3 very competent ladies!

They are Jana Simanovska, Dace Akule un Santa Krastina. Jana holds PhD in environmental engineering and knows all bout chemicals. Dace for many years worked at public policy think tank PROVIDUS and now manages several projects dealing with sustainable fashion. Santa is the leader of Climate-KIC HUB Latvia and works as a volunteer at NGO homo ecos. Together these ladies help us to evolve and become a better company each day!

0