Who we are?
SWIMBE® gives a unique possibility for everyone to have their dream swimwear - in any color, design and style! We can create a swimsuit or bikini tailored to your measurements, lifestyle and needs - it will be one of a kind!

We believe that every person is special and strives to fulfil one's life with unique moments, experiences, colors and emotions. Variety has always been a characteristic of human life. And swimwear can reflect that!

Where we are?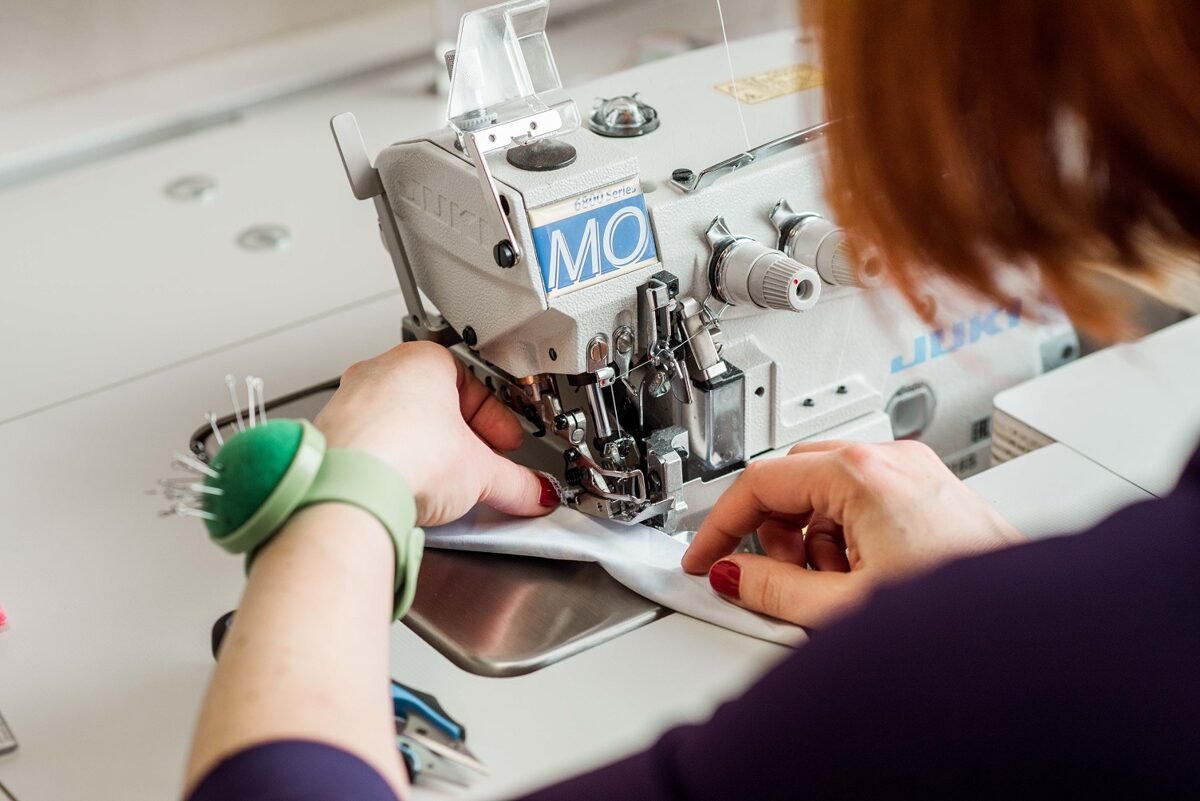 The company was created and is working in Latvia - our sewing facility is located in Valmiera city. We are very happy to live and work in picturesque Valmiera, next to the river Gauja - in a city that is green just like our enterprise.

We have created a zero-waste manufacturing process - we are making small accessories, like headbands and scrunchies from clipping or donate cuts to the local NGO where people with special needs make new products out of them.